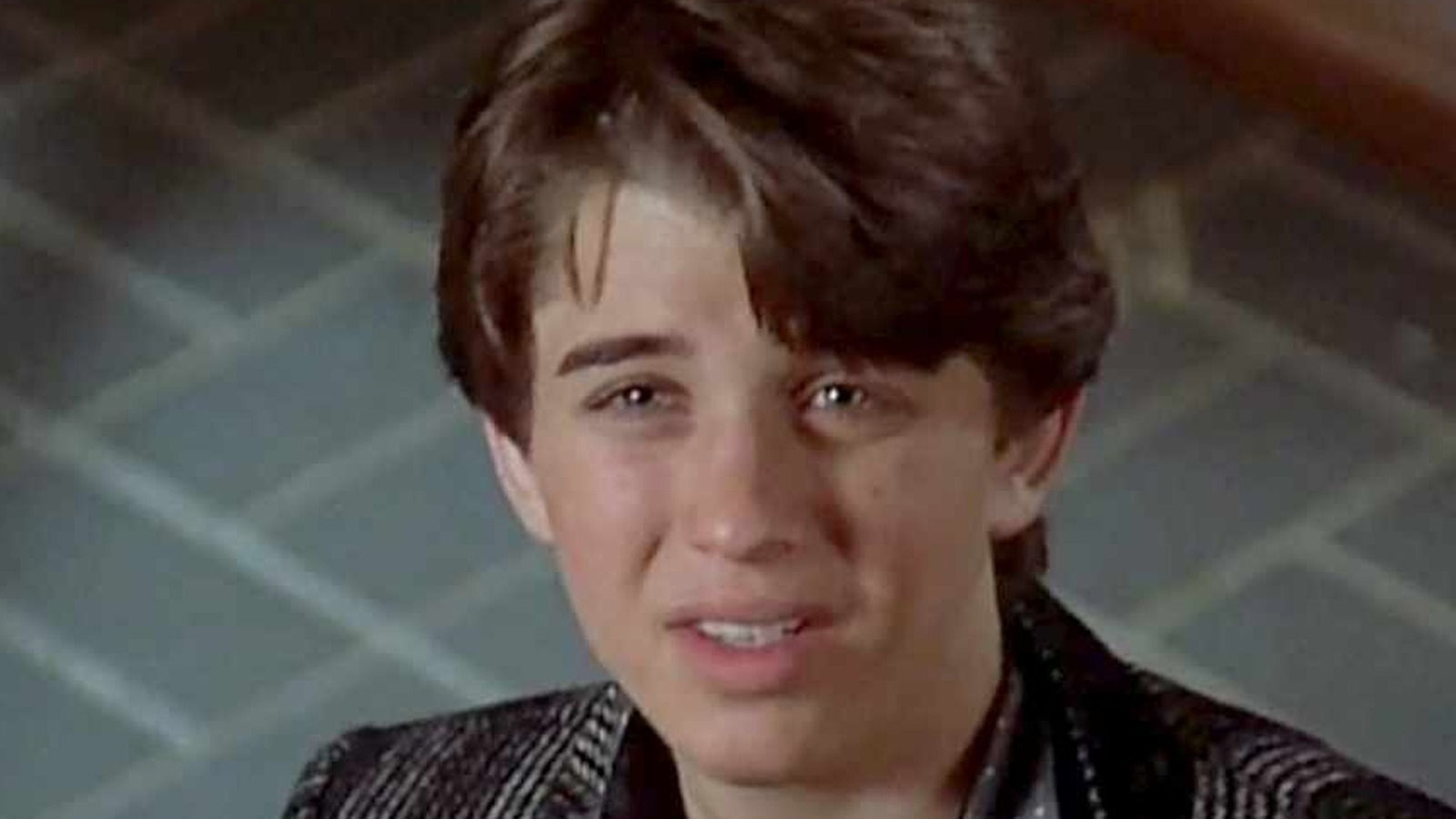 What happened to Weird Science's Ilan Mitchell-Smith?
Although he never graduated from high school (although he is "proud to be one of the alumni of [the fictional John Hughesian] Shermer High School"), Mitchell-Smith came to a point in his life, he told ABC in 2017, to "look at what the future looks like with me as an actor, or what the future if I pursue this very cheesy thing I'm into, and always have been into, which is history and medieval stories. And I was lucky to have that choice, but when I looked it was clear what I wanted to do… I think I'm just super nerdy – the armor is really shiny – and it do I study all the time now."
He tossed the scripts aside and hit the books, got his GED, got his BA and MA in Medieval Studies with a major in History, and topped it all off with a PhD in English Literature. He is currently an Associate Professor of Medieval Literature and Culture at California State University Long Beach. Mitchell-Smith is "proud to be at CSULB" and has described his work as "mostly teaching pre-renaissance English stories", from the 8th century to the 16th century, covering works such as "Beowulf" and Chaucer. He likes to talk about "the roles that men fill and the roles that women fill and how they are portrayed as being either sanctioned or unsanctioned, encouraged or unencouraged".
He is also co-director of the University's Center for Medieval and Renaissance Studies and patron of the Medieval and Renaissance Students' Association. He's been instrumental in setting up thematic panels and lectures on campus, such as "Confronting White Supremacy and Decolonizing the Middle Ages," as well as ones that really interest him – like monsters.