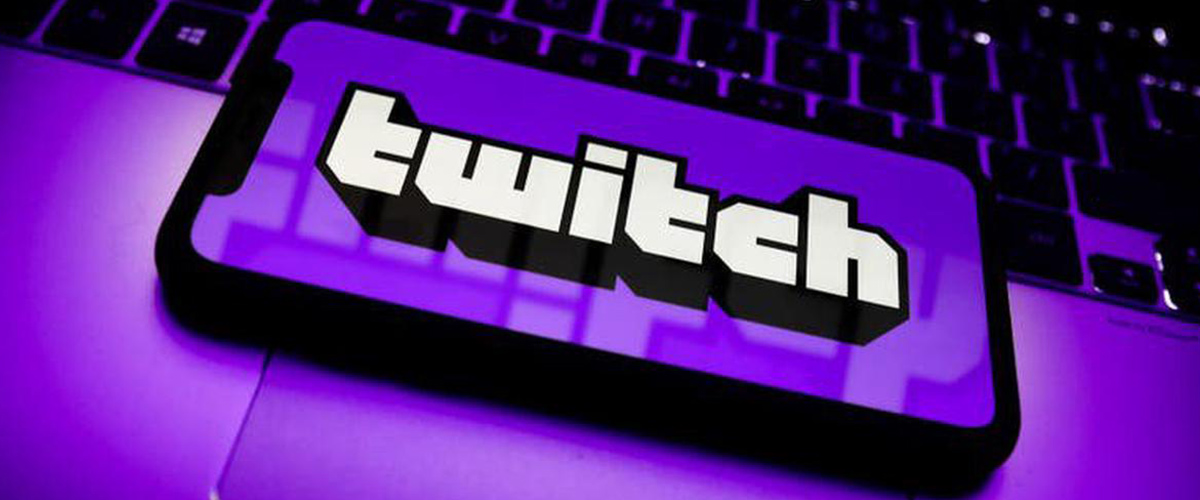 Twitch Breach Reveals Highest Paid Channel – $ 9 Million Donated To Streamer Dungeons & Dragons
We knew that this critical role, a bunch of amazing voice actors leading an epic Dungeons & Dragons campaign, was a success. But, we didn't expect it to be such a success.
With a recent Twitch hack, first reported by Video Games Chronicle, in which the hackers obtained information such as:
The source code of the company
Information about all the properties Twitch owns
A possible Steam competitor, Steam, from Amazon Game Studios
Streamer payments since 2019
The hack has since been confirmed by Twitch themselves –
Note that this is only Twitch ad payouts and does not include other revenue streams for the channel.
Here is a list of the best streamers with the data obtained from the hack (in USD), cumulative payments since August 2019 –
Critical role – $ 9.6 million
xQcOW – $ 8.4 million
summit1g – $ 5.8 million
Tfue – $ 5.2 million
NICKMERCS – $ 5 million
Ludwig – $ 3.2 million
TimTheTatman – $ 3.2 million
Altoar – $ 3 million
auronplay – $ 3 million
LIRIK – $ 2.9 million
Do you see any familiar names? Twitter user KnowSomething has compiled a list that also breaks down income by month –
Gerald is currently straddling his love of video games and board games. There is nothing that interests him more than trying out the newest and chicest gadget in town. He dreams of publishing a board game in the future!
---
Leave a Facebook comment below!