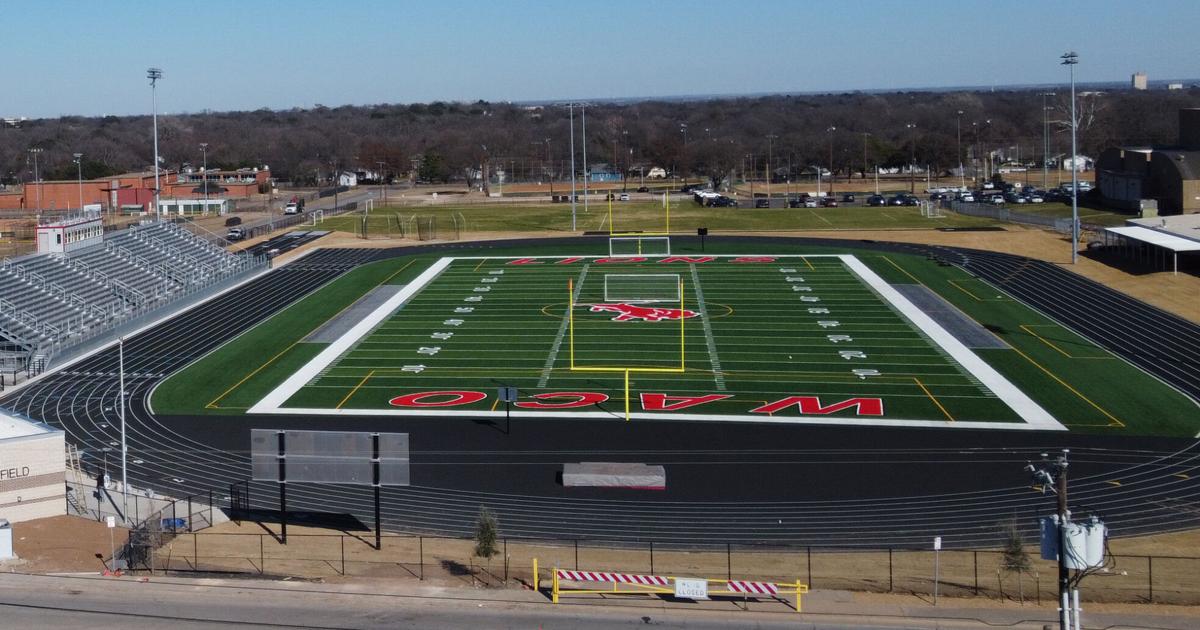 Tax on sites supporting Waco projects improves after worrying crisis | Local business news
"Waco hotel occupancy is 71.6% year-to-date, January through December 2021," said Carla Pendergraft, who markets the Waco Convention Center. "Last year, occupancy during the pandemic was 51% for calendar year 2020. This is a 40.4% improvement."
The new numbers put Waco third in the state, behind El Paso's 77.5% and McAllen's 73.7% for the calendar year, Pendergraft said.
"Waco hotel occupancy is higher than Austin, Dallas, Amarillo, Fort Worth-Arlington, San Antonio, Lubbock, Bryan-College Station, Beaumont, Corpus Christi and Abilene, which are the cities we track," Pendergraft said. "The state of Texas as a whole is operating at 59.3% occupancy on average."
Slowly but surely, the recovery began to take hold in fiscal 2021, with venue tax revenue exceeding $200,000 in five of the last six months, totaling $2.15 million for the year. Expected monthly debt service payments remain at $156,000, according to McLennan County Auditor Frances Bartlett.
So far in fiscal 2022, revenue has totaled $277,514 in October, $325,747 in November and $213,356 in December, Bartlett reported.
"The total revenue that has been collected for these two taxes has been sufficient to cover the monthly portion of the annual debt service payments for the past year due to the improvements we have seen in the economy and industry. travel for our region," Bartlett said.