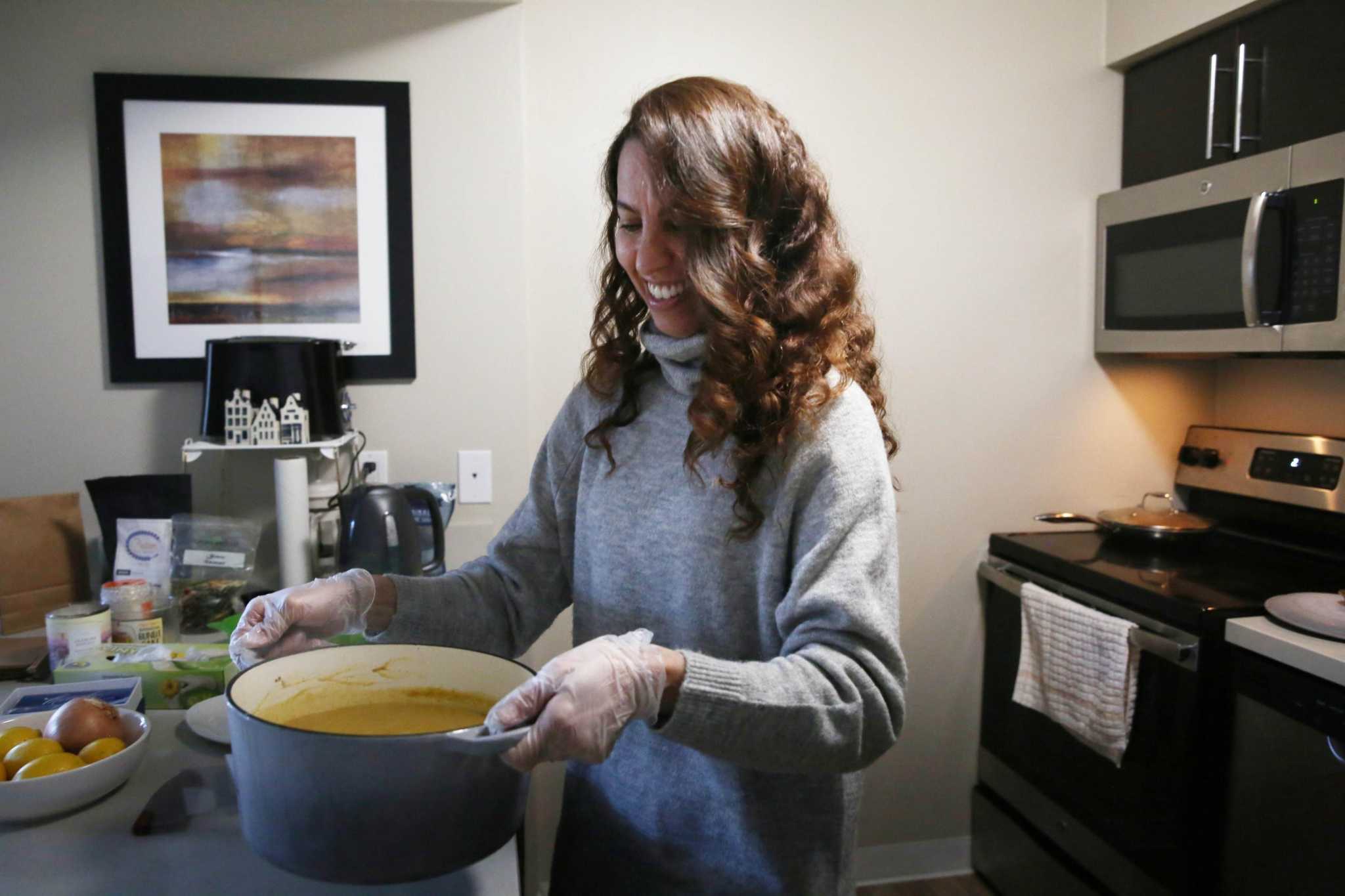 San Mateo County Joins Growing Movement to Allow Bay Area Home Cooks to Sell Food Legally
San Mateo County on Tuesday became the latest Bay Area jurisdiction to legalize home pop-ups, a major victory for the informal food economy that has exploded during the pandemic.
The San Mateo County Board of Supervisors unanimously approved a two-year pilot program under the state's Microenterprise Home Kitchen Operations (MEHKO) law, providing local cooks with a preferred route to sell food. food outside their home. The county will also waive permit fees and provide $ 2,500 in grants to up to 25 home kitchen operators to cover start-up costs, including food safety training, advertising and marketing. The pilot program will cost $ 238,000 to operate.