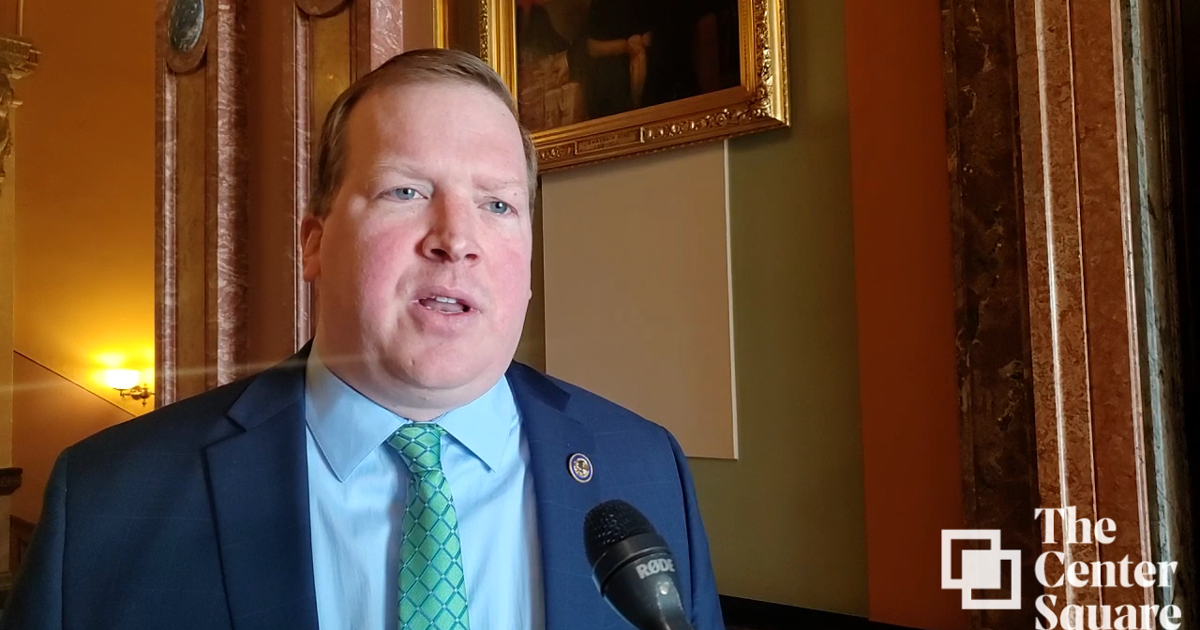 Republicans Criticize Pritzker Prisoner Review Board Maneuvers | Illinois
(The Center Square) — Governor appointees to the Illinois Prisoner Review Board have been submitted, withdrawn, and resubmitted without appearing before a Senate committee for approval.
Gov. JB Pritzker said Wednesday that the back and forth over two appointees to the Illinois Prisoner Review Board was just a technicality.
"Only because they're not picked up by the committee that's supposed to take them, so we're at the mercy of the Senate," Pritzker said.
The Prisoner Review Board imposes release conditions on offenders leaving state correctional facilities, revokes and restores good behavior credits for inmates, and conducts hearings with parolees, among other roles.
On Tuesday, the Senate Executive Nominations Committee approved various individuals whom Pritzker has appointed to numerous other positions. Asked about the status of the two PRB members whose names were removed, State Sen. Laura Murphy, D-Des Plaines, offered an explanation.
"We couldn't have predicted the scale of a pandemic that hit not just this state but the whole country," Murphy said.
After the hearing, State Sen. Jason Plummer, R-Edwardsville, said that apology wasn't enough with dozens of others having gone through the process for other positions.
"It's offensive to the people of Illinois to say that people who get paid $90,000 a year and who vote to leave violent criminals on the streets can't appear [before] their reps because of COVID," Plummer told The Center Square.
Plummer said Senate Democrats are providing cover for the governor. He said the technicality causes a lot of harm because of the lack of oversight of taxpayers and victims of crime.
"You go home and you tell people 'there's a convicted double murderer who sits on the prisoner review board and votes to let violent criminals out of jail', they look at you like you have three eyes," Plummer said. "People in Illinois would be shocked if they knew what was going on in Springfield and that's Example 1A and that needs to change."