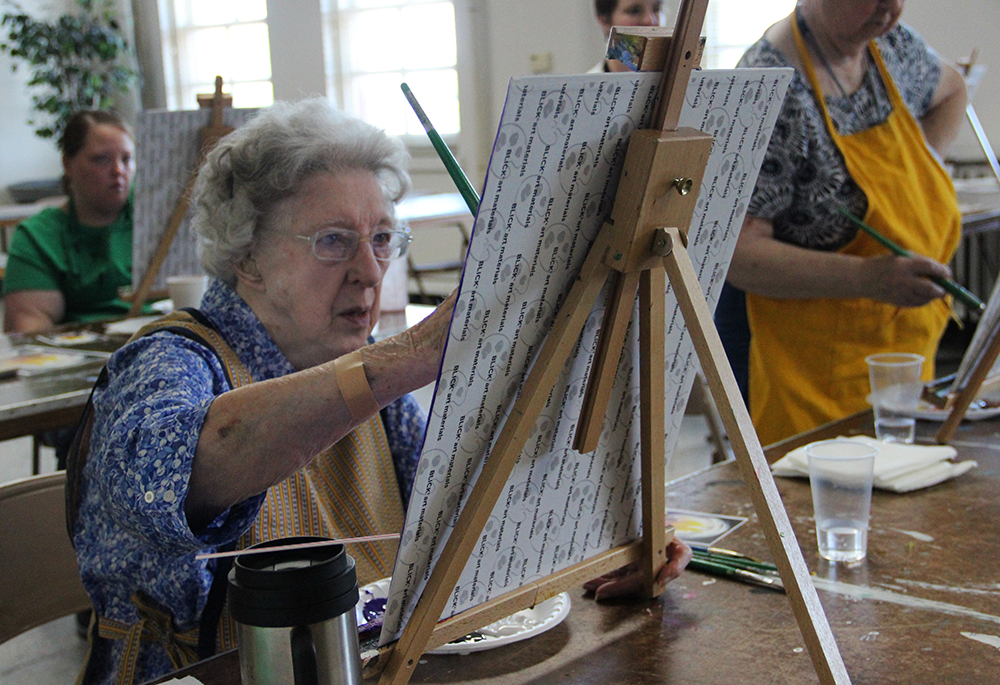 Registration open for the spring session at the Cornerstone Center for the Arts – Muncie Journal
By Dee McKinsey—
Wide range of courses offered
MUNCIE, Ind. – The Spring Semester at the Cornerstone Center for the Arts begins January 31, 2022 and runs through April 22, 2022. Cornerstone will offer over 60 in-person and virtual classes in the Visual Arts, Dance, Movement, Literature, Martial Arts categories. , and the arts of well-being. Cornerstone also offers new classes:
Virtual courses
Adult Dance History I
Adult History of Musical Theater I
In person lessons
Adult actor I
Adult improvisation I
Adult illustration i
Adult Caricature I
Adult stained glass window I
Medieval Martial Arts Adults I
Teen Rap & Hip Hop I
To register for the courses, visit www.cornerstonearts.org. Registrations for the spring semester end on Sunday January 30, 2022.
The Cornerstone Center for the Arts provides opportunities for creative expression for all through community and rental spaces in a historic setting. Thousands of area residents attend events, weddings and civic events, in addition to taking art, dance and music classes. Cornerstone is home to the Muncie Symphony Orchestra, Masterworks Chorale, East Central Chamber Orchestra, America's Hometown Band and The Bridge Church. For more information, visit www.cornerstonearts.org or call 765-281-9503.