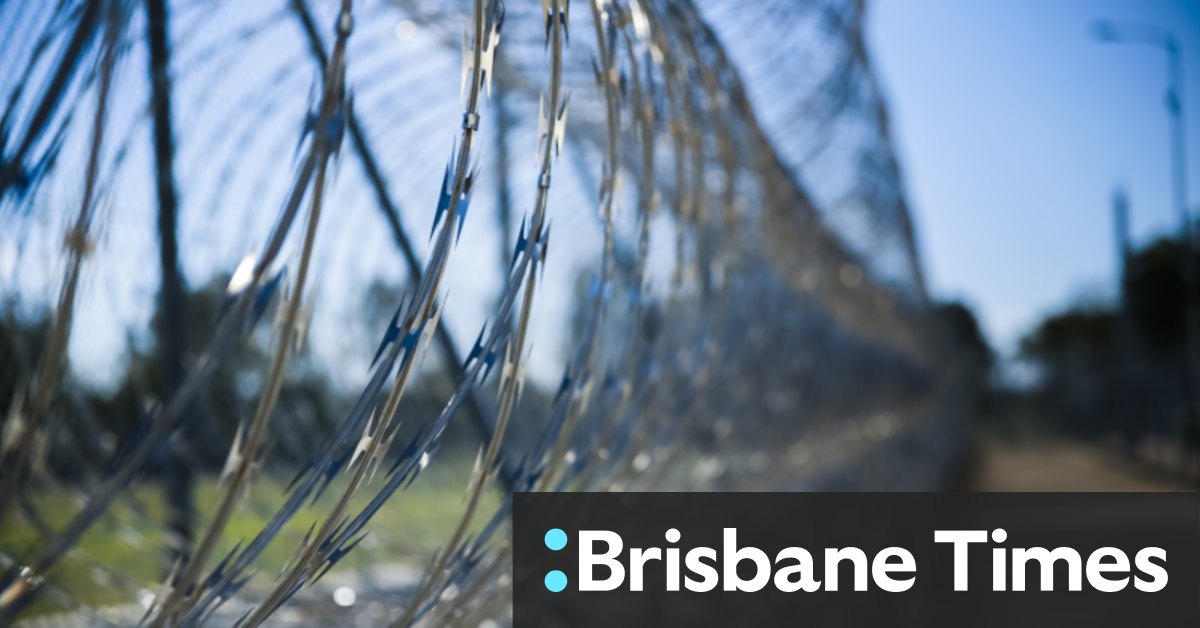 Prisoner bites Brisbane officer, blood splatters other prison staff
A Brisbane prisoner bit a correctional officer on the hand while in a "restless and unstable" state during a medical emergency.
Queensland Corrections said officers were trying to help the prisoner when the officer was bitten around 5 a.m.
The policeman was treated on the spot before being transported to hospital.
Other agents were evaluated after blood splashed on their skin and clothing.
The prisoner was immobilized and received medical treatment before being escorted to hospital.
The matter would be referred to the Corrections Investigation Unit for review of the criminal charges.
The Director General of the Brisbane Correctional Center, Chief Superintendent Rob Wood praised the officers for their professionalism in their dealings with the prisoner.
"It was a very difficult situation to deal with, and our officers did a remarkable job of restraining the prisoner and supporting their injured colleague," he said.
"Our agents deal with complex and difficult people every day, and this incident shows the challenges agents face every day.