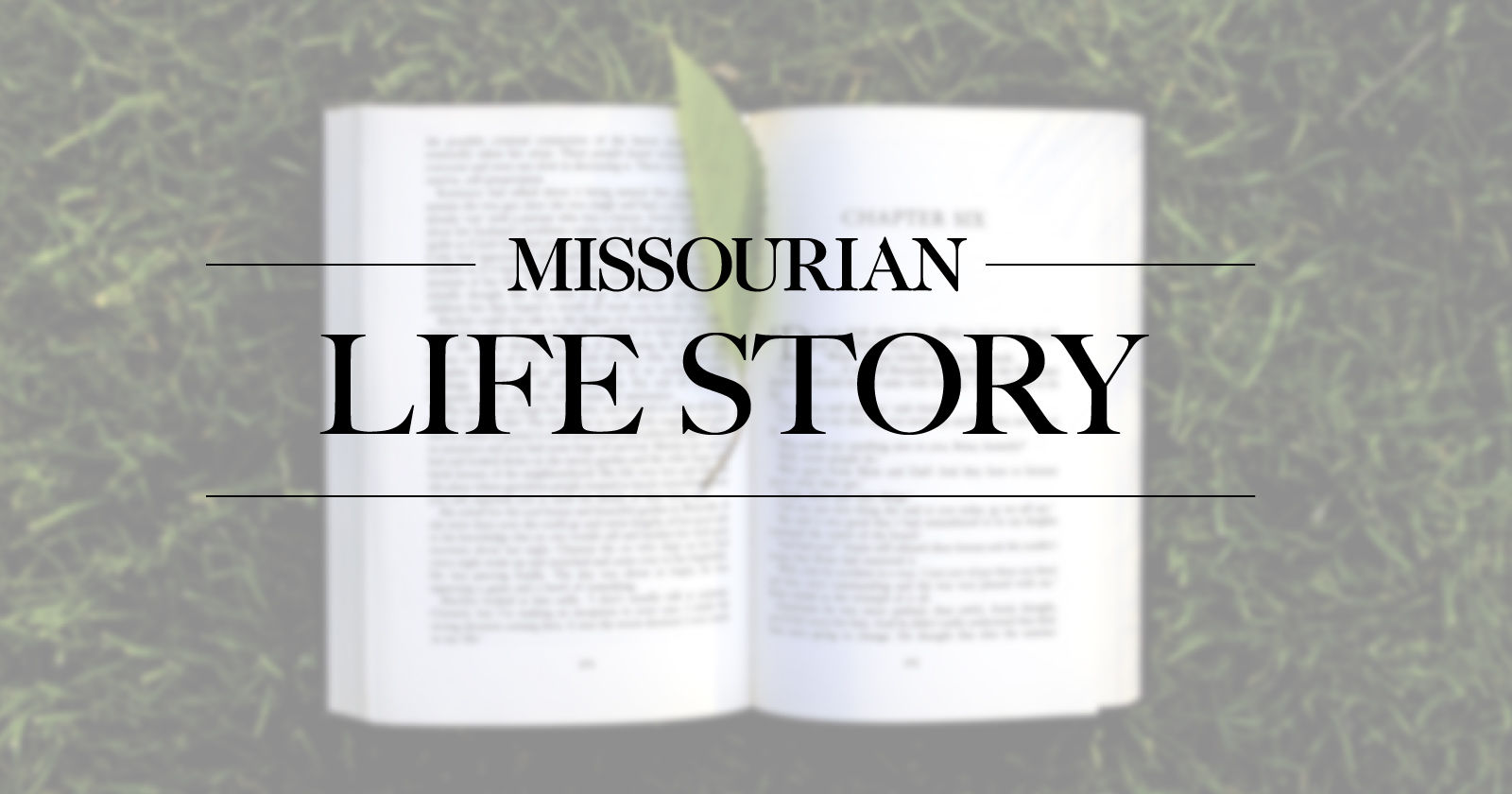 Memories of Norman Land, longtime MU teacher | History of Missourian life
Dr Norman Earl Land, Jr. was Professor of Art History at MU from 1975 to 2015, specializing in the Italian Renaissance and Baroque periods.
He was chairman of the Department of Art History and Archeology from 1985-1988, 1990-1992 and 2003-2004. He also served on the Faculty Council for University Policy from 2000-2003 and 2006-2012.
Land died Sunday, September 19, 2021 at his home in Columbia at the age of 78. He is survived by his two children, William and Sarah Riley-Land. He is also survived by his granddaughter, Della Riley-Land, his brother A. Parker Land and his sister, Kay Lutz.
Julie Plax, a former professor of art history at the University of Arizona, met Land during her second year of teaching at MU. During his graduate studies, Plax was both its master's thesis supervisor and member of its thesis committee.
She remembers having long, rewarding conversations with Land, whom she considered not only a teacher, but also a friend.
"Norman has always been very gracious and very helpful," Plax said. "He was a great help in perfecting my writing style."
Colleagues say he would become a teacher loved by his students and highly respected by his colleagues. His passion for Renaissance art was reflected in his lectures and he was always happy to help struggling students.
"He was always very courteous to the students in a way that seemed old-fashioned and formal and I think it was a little calming for the students at times," said Anne Stanton, associate professor of medieval art history. at MU College of Arts. and Science and a longtime colleague.
Despite having large conferences where he could teach hundreds of students, he would stand at the door at the start of each class to greet them. He would also be sure to share his personal spaghetti carbonara recipe with every class he taught.
Land was an avid writer with several published works, such as "Potted Tree: Essays on Venetian Art" and "The Viewer as a Poet: The Renaissance Response to Art. In addition to books, he has published shorter studies, articles and peer-reviewed journals.
He has received numerous academic honors, including his mentor status for the Ronald E. McNair Fellowship Program from 1996-1998 and 2010-2011. According to his obituary, the academic honor he held in highest esteem was the Outstanding Teacher Award he received from the Kappa Delta Sorority in 2000.
Sarah Marsh, the former Kappa Delta student who nominated Land for the award, said she felt a close connection while being his student, seeing him as a role model.
Marsh said she struggled with depression in her freshman year and wasn't sure what she wanted to study. After her first class with Land, she immediately changed her major to art history.
"His passion was really contagious. It made me want to dive in and really learn all I could about art history, "she said. "He believed in me and I have always considered him to be one of the main reasons I was able to be successful at Mizzou.
Beyond the classroom, Land was proud and spent a lot of time with his two children. He and his wife divorced when his children were young, so he would drive several hours every other weekend to pick them up from their mother's house in Cape Girardeau.
Activities he did with his children growing up included playing "Mario Kart", visiting the Columbia Museum of Art and Archeology, and spending summers in the Outer Banks, North Carolina.
Thinking of his father, his daughter Sarah Riley-Land described him as reserved and introverted, yet compassionate and understanding. Growing up, she always felt comfortable coming to see her father with problems.
"He always made us feel very supported," she said. "He was literally there for me every step of the way. Looking back, he was really good at giving advice and making us feel like everything was going to be okay."