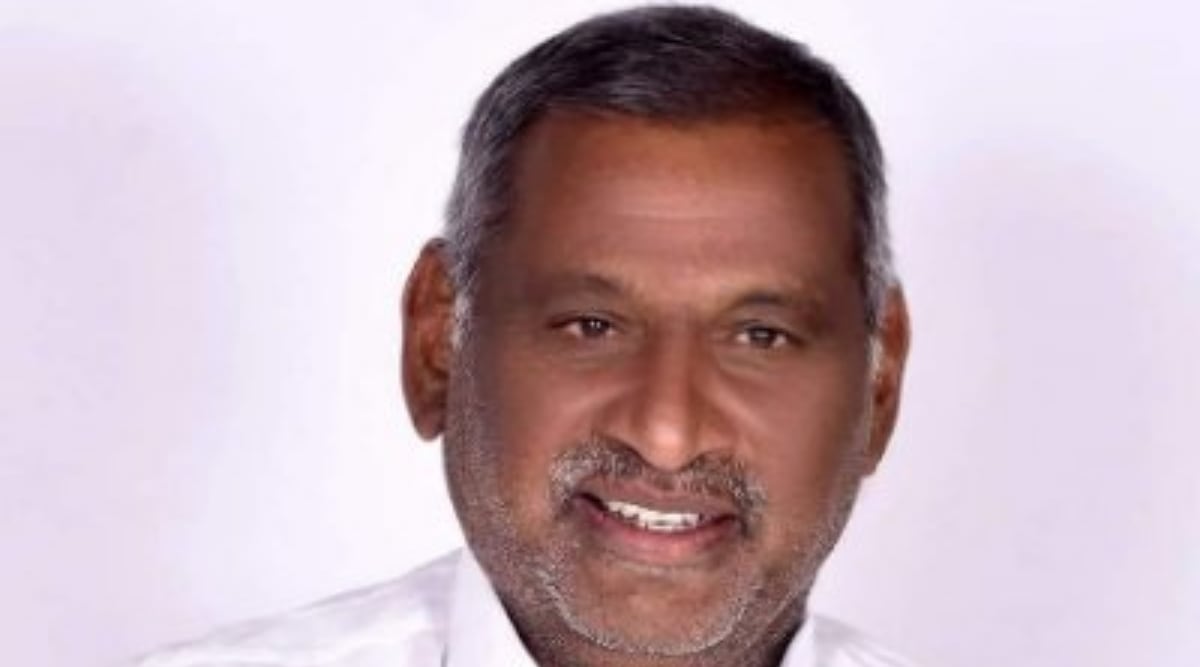 Karnataka. Amended law guarantees 3-5 years in prison for prisoners using cellphones
The Karnataka government on Monday amended the Karnataka Prisons Act 1963 to guarantee a prison term of three to five years for prisoners caught using cell phones in prison. This decision comes after the broadcast of videos shot in the prison.
On Monday, Justice and Parliamentary Affairs Minister JC Madhuswamy said there was widespread use of mobile phones and other gadgets and several cases of convicts being released on parole and not returning to prison. "In order to curb these violations, we are making the changes," he said.
Under Section 42 of the Act, a prisoner can be sentenced for using "any prohibited article" not exceeding six months or with a fine not exceeding 200 rupees or both. In the new bill, the government has inserted the words "mobile or any communication device" where the penalty is not less than 3 years but can be up to five years and a fine.
Under Article 57, for a parolee who does not surrender, it allows any police officer to appear without a warrant and be brought before a magistrate to serve an unexpired portion of the sentence. However, the amended law says: "Provided that, notwithstanding anything contained in any other law then in force, if the prisoner who does not surrender on the expiration of parole, shall be deemed to be a declared offender." In addition, bonds performed by the prisoner and his surety will be subject to forfeiture to the state and the amount of the forfeited bonds will be recovered as land revenue arrears.
Under Section 58 of the Act, a detainee who has not surrendered is sentenced to up to two years or a fine or both. The new version of the bill states that the person who does not surrender can be punished by imprisonment for at least 3 years but up to 5 years and a fine.
The person who stands surety for the prisoner may be punished with imprisonment for at least six months but up to one year and a fine.
In January, a video of an alleged history soap opera being given special treatment at Bengaluru Central Jails surfaced on social media. The Karnataka government had ordered an investigation headed by the Additional Director General of Police (ADGP) (Communication, Logistics and Modernization) S Murugan to investigate the alleged irregularities and corruption.
Parappana Agrahara Central Jail had also made headlines after IPS officer Dr Roopa alleged that AIADMK chief VK Sasikala was given special facilities inside. She had also alleged that then (now retired) DGP prisons HN Sathyanarayana Rao allegedly took bribes to give preferential treatment to Sasikala while she was in prison after being convicted in a case disproportionate assets.